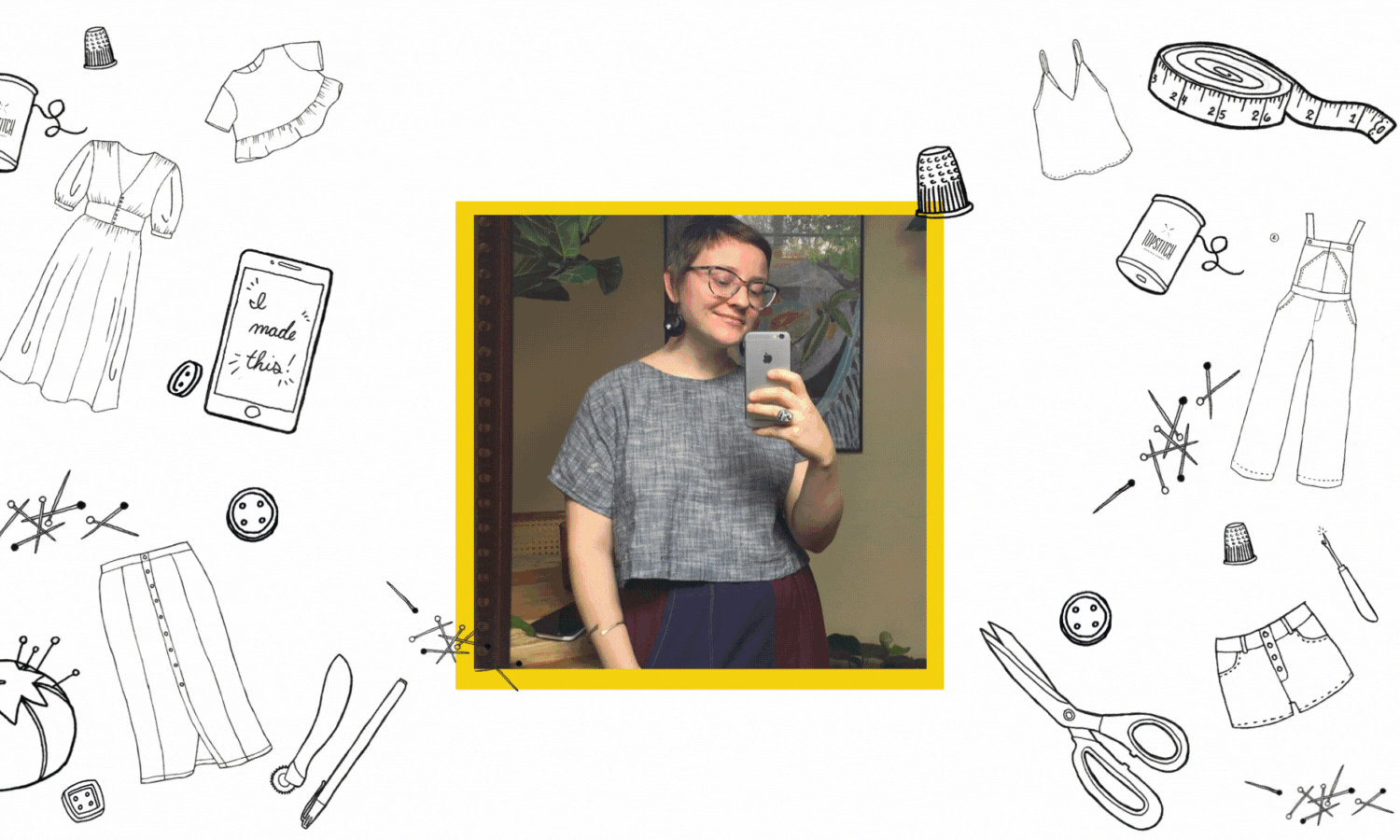 Let's Learn to Sew Together!
Have you ever daydreamed of learning to sew and making useful and beautiful things with your VERY OWN TWO HANDS? Let's make that daydream a reality! Since 2017, at Topstitch we've taught hundreds of people how to sew--and get better at it--both in person and online. Join us for a class in person at our Decatur Studio so you can make things that you you'll love, wear and use every day!
See Classes
TOPSTITCH HAS BEEN FEATURED IN
SIGN UP FOR OUR NEWSLETTER & GET A DISCOUNT ON YOUR FIRST CLASS!
Enter your best email below and we'll send you the ONE word that will change your sewing journey forever AND a 15% OFF discount code for your first class! 💝
YOU CAN MAKE THESE PROJECTS TOO!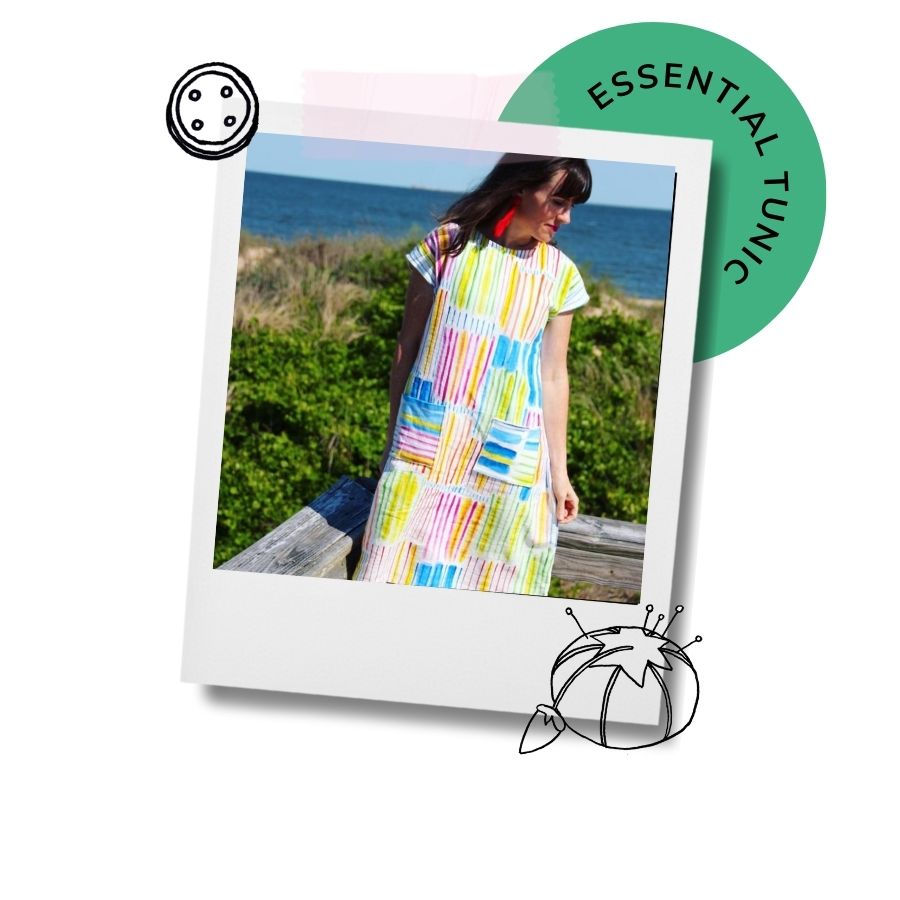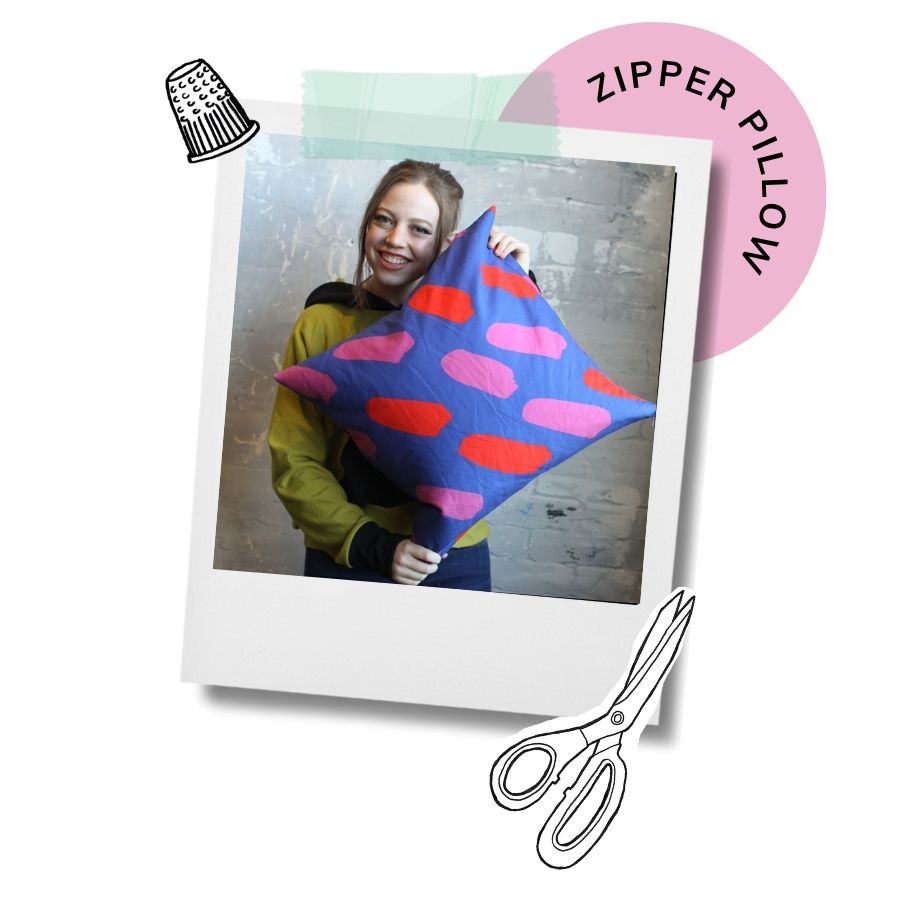 and here's what some students said...
I've been meaning to take a beginning sewing class for years and stumbled upon Topstitch after recently moving to the neighborhood. I took a beginner "Essential Shirt" class - my first time at the studio. Kari the instructor was fabulous, so patient and relaxed. Kari walked through every step of the construction process, even provided a very thorough overview of the functions of a machine, etc. It had been years since I tried sewing, but it was a really fun positive experience and I came out with a beautiful garment. I highly recommend their classes if you're interested in learning more or even for a fun activity with friends or family.
- Taylor K
My friend and I attended a class and learned to make reversible knot bags with Leigh. We had THE BEST time! We're both newbies on the sewing machine, and left convinced that we both need to buy one. The class was an awesome introduction to sewing basics, and while I'm ready to take a bunch of other classes at Topstitch, I'm confident that I have a great foundation to experiment on my own! ... This place is such a GEM!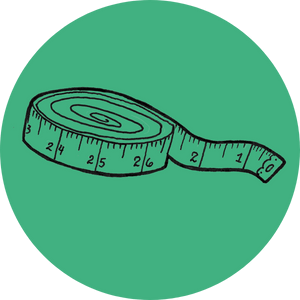 - Emily G.
Beginners Ida Clutch Class - This class was awesome for anyone new to sewing! I knew the basics of a machine, but they walk you through the whole process of threading the machine so you can start the class knowing zilch. I even learned how to sew on a zipper in my first class! Our instructor, Kari Fisher, was so nice and approachable. She walked us through all the details with plenty of individual instruction. She even remembered details about all of the class attendees to make personal recommendations for future classes she thought we would like! You also get a fun tote with a pin at the end of your class.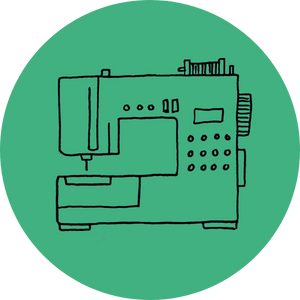 - Ashley E.
Do you daydream of sewing useful, beautiful things, including your own clothes?
LET'S MAKE THAT DAYDREAM A REALITY!
I'm Leigh, the owner of Topstitch Studio, and I can't wait to help you sew awesome projects you make with your own two hands!
At Topstitch Studio we teach people how to sew and how to level up their sewing skills. Our main focus is teaching people how to sew clothes—from learning to sew a simple pullover shirt to jeans—but we also teach a lot of great other projects such as fantastic bags, housewares like a zipper pillow and kids classes, too, such as learning to sew some fun basics like a tote bag.
We opened in 2017 in Decatur (right next door to where we are now!), and then we were at Ponce City Market for a few years. During Covid we went all online with a community membership where we offer live, virtual classes every month, with members Zooming in from around the US and world. Now, in 2023 we're back in person teaching classes in addition to our online membership. Join us for a class in person or join our membership to learn and grow your skills in community 24/7!
To learn more about the Topstitch Story, click
here
!
Read more..
Topstitch Makers
Our mission is to help you get better at sewing and support your journey along the way! At Topstitch Makers you are not alone as you learn and grow your sewing practice.
LEARN MORE & JOIN US